Acrylics
Clear Acrylic
Clear Acrylic
Acrylic, often called Plexiglas, Acrycast and Policril, is a hardwearing, optically transparent material that can be used in a diverse range of settings. With good optical clarity, clear acrylic sheets are a cheaper and lighter alternative to glass. Plus, our clear acrylic sheets are 17x stronger, making it a much safer option too.
Our clear acrylic sheets are all UV stabilised for good weatherability and resistance to prolonged sunlight exposure.
Our clear plastic sheets have high resistance to chemicals and low moisture absorption rate, making them suitable for use in a range of environments.
These key features make our transparent acrylic sheets ideal for kitchen and bathroom splashbacks, secondary glazing, greenhouses, display cases and many other specialist uses.
Discover our clear acrylic glazing sheet options.Easily fabricated, our clear plastic sheets can be cut, bent, drilled, shaped, or milled to your exact requirements.
Any cut surfaces can be readily sanded and polished for a professional finish.Our clear acrylic sheets are available in a range of thicknesses from 2mm to 30 mm, so you are sure to find clear plastic sheets in the size to suit you.
Key Features
Low Cost
Easy to clean and maintain
UV Stable ensuring the products will not discolour
Stronger than glass and less than half the weight
Excellent Chemical Resistance
Fantastic Themal Insulation
Applications
Acrylic Splashbacks
Secondary Glazing
Greenhouse Glazing
Shed Glazing
Signage
Display Cases
Model Making
Furniture
Point Of Sale
Windows and Doors
Boat Aand Motorcycle Windows
Exhibition Stands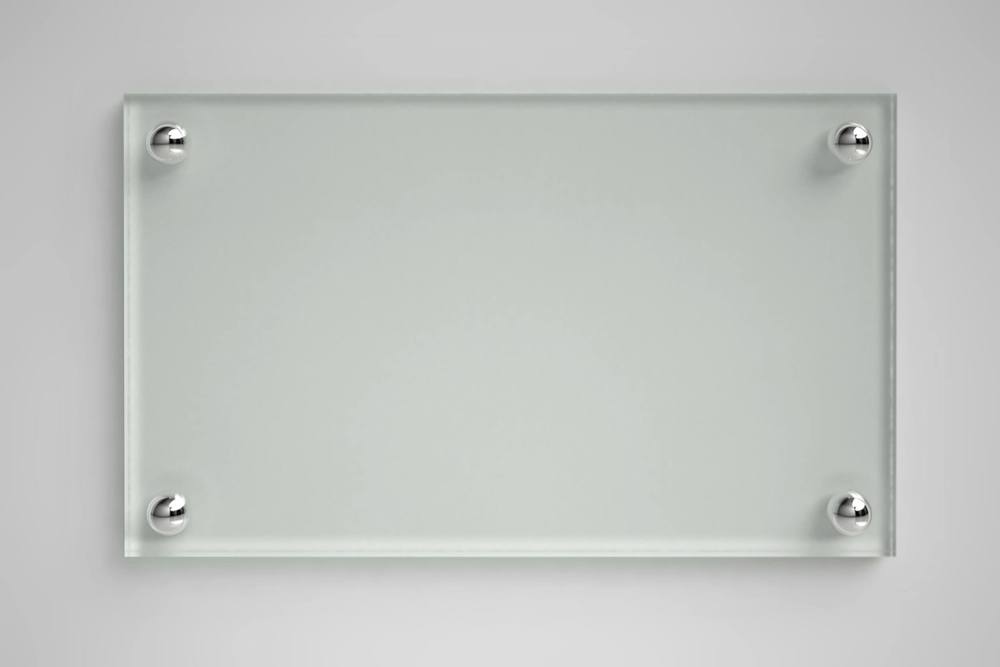 Finishes for Acrylics
Print Only

Print & Cut

Cut Only

Polished Edges

Trimmed to Size

Items will be cut to the size ordered.

Shape Cut

Items will be machine-cut to required shape.

Limit of one shape per order line applies.